fix bar
fix bar
fix bar
fix bar
fix bar
fix bar
The LSSC Facilities
The Limerick Social Service Council in its endeavour to maximise its support to Limerick communities offers facilities at the LSSC Centre in Henry Street, Limerick and at other LSSC premises to external agencies and services thus promoting greater inter-agency and partnership working toward common goals and complementary services.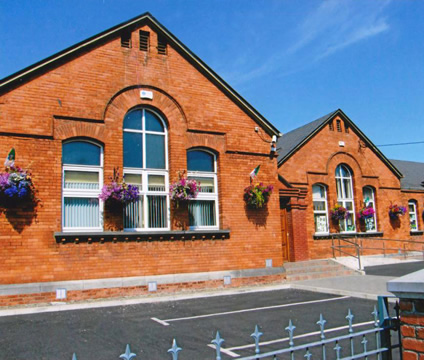 Facilities and rooms are made available at the LSSC Centre to over sixty organisations, agencies and groups from the statutory, community and voluntary sectors on a regular basis to deliver programmes, consultations and meet with clients. In recognition of the importance of maintaining a flexible approach with clients, the LSSC arranges for the Centre to be open outside of normal office hours on most evenings throughout the year.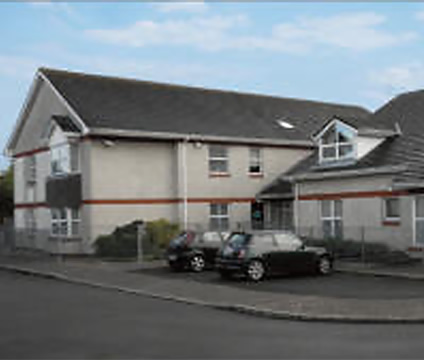 The LSSC previously provided short-time accommodation to young and first time mothers at Altamira Apartments in Thomondgate in Limerick City.
Following an extensive review of services and through a collaborative initiative with the Associated Charities Trust (Thomond House), apartments at Altamira Court were re-opened in 2013 to provide accommodation to women experiencing homeless and in need of support.
The Service is now acknowledged as a successful model for Limerick in regard to supporting older women who have housing concerns or are homeless.
The LSSC building at Hartstonge Street will enable a new Project to offer accommodation and support services to young vulnerable adults at risk of, or experiencing homelessness. Accommodation will be available through four self-contained units. Support to residents and non-residents will be provided on-site and through an extensive Support programme that will tackle the underlying causes and effects of young people's homelessness.
Project partners include Focus Ireland, the LSSC , TUSLA Child & Family Agency and the Limerick City & County Council. The project partners will also collaborate with other organisations in the community and voluntary sectors as the need arises.Agencies participating in this Project work with some of the most disadvantaged young people in the Mid West. They specialise in working in communities where poverty and long-term unemployment have resulted in generations of social exclusion and high rates of homelessness.
While the Project will seek to provide accommodation that offers an immediate answer to homelessness, a central part of the Project will be to prevent young people from becoming homeless in the first place.